The use of Ketamine for depression is a new and promising treatment option for patients suffering from this debilitating disorder. Depression is one of the most common mental conditions globally. The World Health Organization estimates the worldwide population of sufferers as bordering on 300 million.
Sadly, about 30% of patients with depression are considered "treatment-resistant" according to studies. Treatment-Resistant Depression (TRD) is a depressive condition that resists positive outcomes, becoming chronic and severe. Some depressive symptoms are particularly resistant such as anhedonia and depressive ruminations.
Due to this massive public health crisis, we need more effective depression treatments. Pharmaceutical companies search for more efficacious drugs with fewer side effects. Psychological therapies like Cognitive Behavioral Therapy (CBT) and Dialectical Behavioral Therapy (DBT) are often used in conjunction with pharmacological approaches.
Despite the incredible need for new solutions, medicinal agents can quickly and safely reverse acute depressive episodes remain elusive.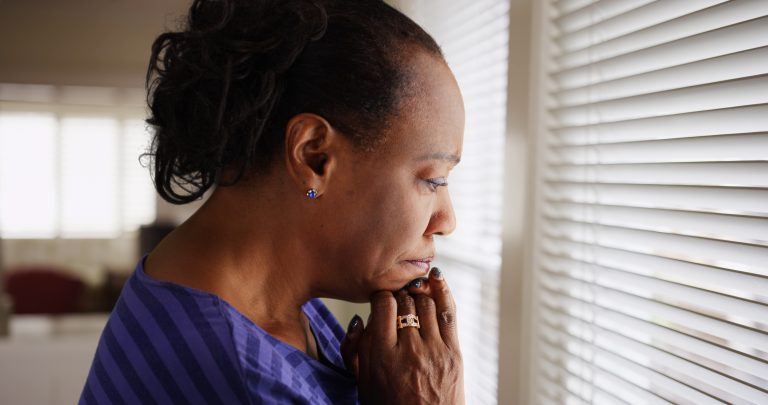 Does Ketamine work for Treatment resistant depression?
Ketamine, an NMDA antagonist and dissociative agent in use for 50+ years, may relieve severe depression in up to two-thirds of these resistant cases. Both clinical studies and front-line clinicians indicate positive results in this segment of the mental health community for whom current treatments have failed.
Ketamine treatment has the potential to reverse stubborn, debilitating depressive symptoms, if only temporarily. Ketamine therapy for depression can also calm ruminations on suicidal thoughts, possibly reducing the incidence of violence to one's self or others. Treatment options come in the form of Ketamine infusion therapy which is administered via IV, or the recently FDA-approved nasal spray (Spravato).
The positive responses and moving testimonies from IV Ketamine patients are grabbing attention. Ketamine therapy is giving new hope to people who are not getting enough help from currently available antidepressants, and can often complement other medications under the guidance of doctors and professionals.
In addition to its rapid antidepressant qualities, Ketamine has many potential benefits and can help with other mental health conditions (like anxiety, PTSD and bipolar disorder), as well as with chronic pain management.
How Quickly does Ketamine reduce depressive symptoms?
Honest IV Ketamine clinics are transparent regarding the variation in treatment outcomes. Ketamine doesn't help everybody. It is not a magic "cure-all." And, there's no way to be sure if it will help "you" specifically.
Patients generally start to experience symptom improvement within a few hours to days of administration. How many infusions are needed and recommended Ketamine dosage vary greatly by person. Positive responses should emerge within the first 2-3 treatments if they are to help at all. The therapeutic effects of IV Ketamine for depression last for two weeks on average, with a lot of variation by the individual.
Speculation about the population characteristics predictive of treatment success is under consideration. Gender, age, duration of symptoms, body mass index (BMI), comorbidities, genetic predispositions, and many other factors can drive the variability in treatment outcomes.
There may also be differing responses between unipolar and bipolar cases of depression. For patients with unipolar treatment-resistant depression, one study showed a more marked improvement than patients with bipolar depression. This is one example of how patients with similar symptoms may respond atypically. The truth is that statistics show a very positive trend in symptom amelioration. But, the specific outcomes for any singular patient cannot be predicted.
My comprehensive, step-by-step guide to ketamine therapy answers all of your questions about this extraordinary treatment. 

Choose Your Favorite Format